contact us
address:
No. 549, 26th Main,
14th cross, JP Nagar phase 1
Bangalore, India - 560 076
e-mail: feedback AT milaap DOT org
phone: +91 8880340333
Milaap enables you to lend to India's working poor so they can get access to education, clean water, safe lighting and more.
A small loan goes a long way. And comes back to you.

Redeeming Your Milaap Gift Card
Congratulations! Your Milaap Gift Card entitles you to free Milaap credits which you can use to lend to a borrower. Here's how you can redeem your credits and make a loan.
Sign in with your email address or Facebook account.
This will automatically create a Milaap account for you.
Sign up
If you already have a milaap account , please login here
Enter your Coupon code and
click on Validate.
What is Milaap?
Milaap is an online microlending platform that enables everyday individuals like you to make loans to India's working poor. It's a loan, not a donation. This means, you get your full loan amount back once your borrower repays it.
Here's a video that tells you more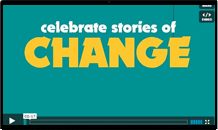 Stories of Change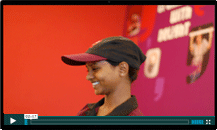 In case of any issues in redeeming your free Milaap credits, please email us at feedback AT milaap DOT org, or call us at +91 8880340333.
These loans cannot be redeemed for cash, repayments will go towards Unltd.